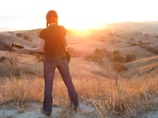 Geolyn
Music
GEOLYN EXPRESSES HER CREATIVITY AND LOVE OF NATURE THROUGH HER MUSIC.  ORGANIC, MELODIC, GUITAR AND VOCAL, BLENDING AN ASSORTMENT OF GENRES.
SMOOTH, ROCKIN', SOULFUL, MELLOW, AND EVEN TWANGY AT TIMES.
Both albums are available on CDBaby. Click on the cover.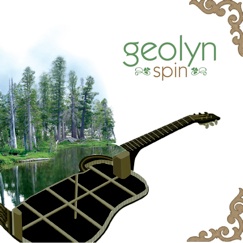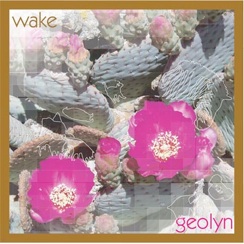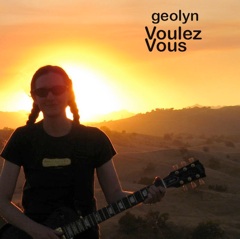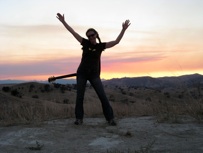 Radio Play:
Geolyn has been heard on
KVMR
(Nevada City,Ca) and KYRR (Blue Tent, N. Columbia, Ca).